How do the new Coronavirus Strains affect businesses?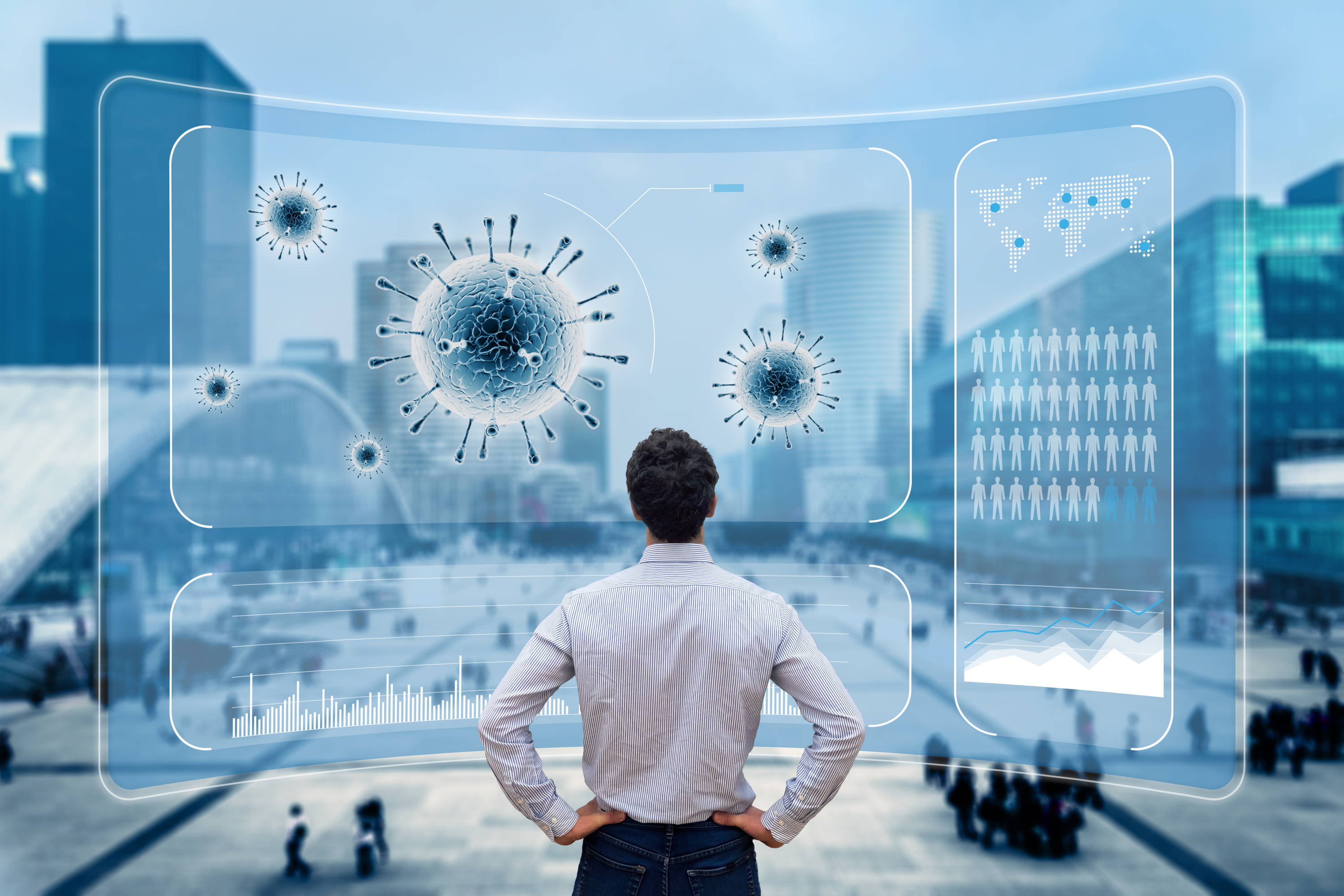 News of new coronavirus variants from scientists around the globe paints a worrying picture. The emergence of new sars cov-2 variants throws more uncertainty into how we respond now and how we should respond in the future. Will the covid-19 vaccines be effective against the new strains? Are the strains more deadly, what does this mean long term for the economy and our healthcare systems, and how does this affect your business?
While much is uncertain, what's certainly true is that employees who need to travel for essential business, or to ensure safety on-site, need accurate, reliable covid-19 testing through quality PCR tests more than ever.
'While much is uncertain, what's certainly true is that employees who need to travel for essential business, or to ensure safety on-site, need accurate, reliable covid-19 testing through quality PCR tests more than ever.'
What do we know about the new variants of coronavirus?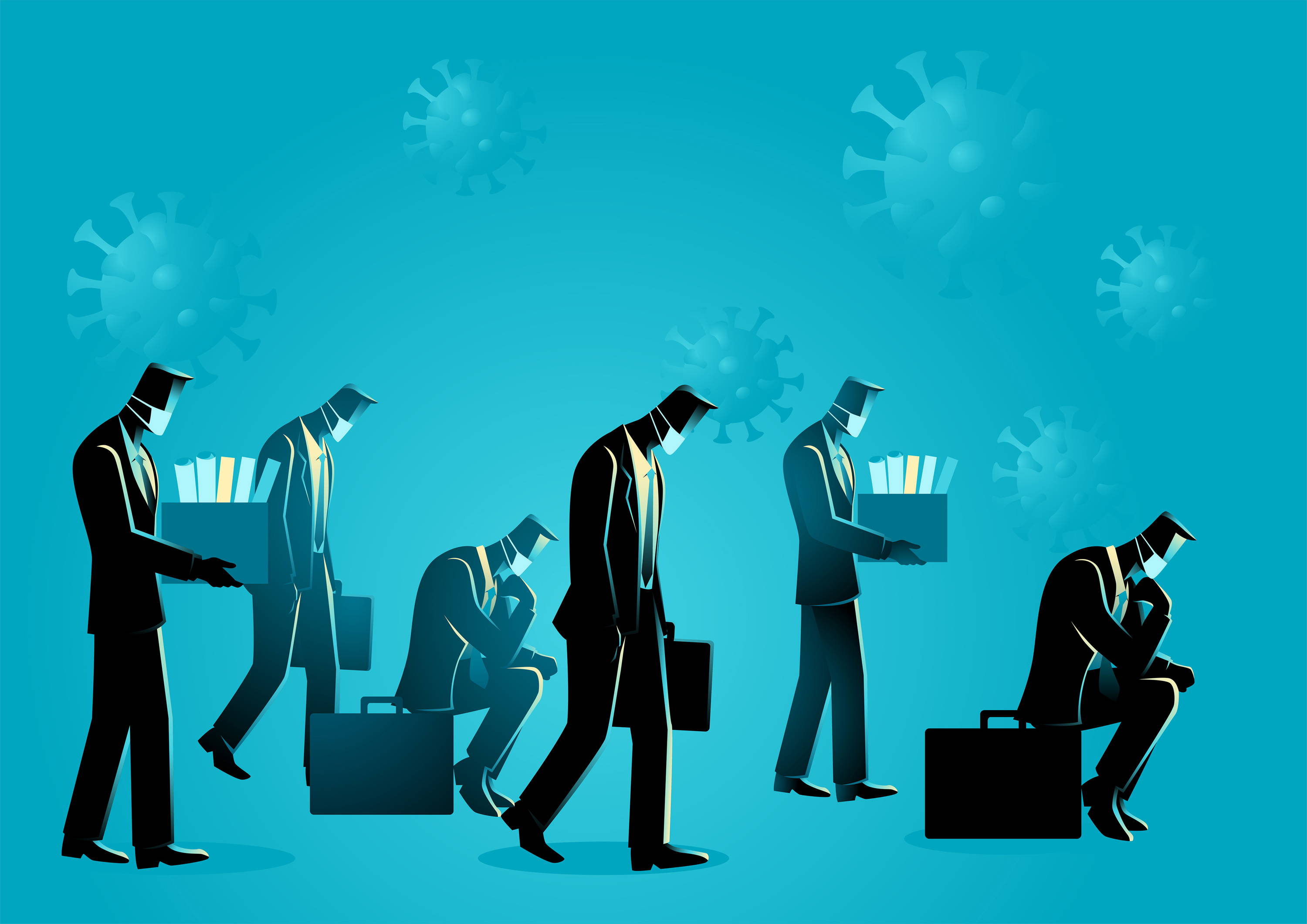 Two of the new covid-19 strains originated in the UK (B.1.1.7), and South Africa (501.V2) and increasing case numbers of both strains, the UK variant and the South African variant are being reported worldwide.
Scientists are working around the clock to learn about the new variants, how they spread and how they affect the body, to understand whether the new vaccines will still be effective. There is still a lot we don't yet know. It would appear for now that the covid vaccines will be effective, as will the PCR tests used for detection.
How have we ended up with new strains of Covid-19?
It's common for viruses to mutate. As a virus spreads through a population, it will change and adapt to maintain its ability to infect people. It constantly happens with the flu virus, which is why flu vaccines have to be tweaked each year.
Studies suggest these mutations end up making a virus's ability to infect less potent and it dies out. But sometimes the changes hit upon the right combination to make the virus a lot more transmissible.
It's likely that the two new strains we see now won't be the only ones to immerge. The strain of covid-19 in circulation in the UK now is not the same one first seen in Wuhan back in early 2020, and it's feasible to assume that more mutations will develop as time goes on.
Are the new covid strains more infectious?
While much is still being learned about the new variants, there are concerns that the UK strain could be up to 70% more transmissible. It has been reported that in December 2020, over 60% of infections in the UK capital London were caused by the new variant, a substantial jump from when the strain was first detected back in September.
Does more infectious = more deadly?
Professor Wendy Barclay, head of the department of infectious disease, Imperial College London recently commented that there is no evidence that the new variant results in more severe disease.
However, with the new strains being much more infectious, the risk of spreading the virus is greater, and it is likely that more people overall will catch covid-19.
Older people and those with underlying health conditions continue to be at risk. If more people are being infected with the virus overall, the rate of people needing intensive care is likely to increase. This puts extra strain on hospitals already struggling to keep up with the influx of covid-19 patients and may compromise the quality of care they are able to provide.
What will the new strains mean for travel and lockdown restrictions for business?
With the number of cases and new strains spreading rapidly and the vaccine rollout still taking time to gather pace, it's likely that extensive lockdown and travel restrictions will continue for some time.
The UK government Test to Release scheme will likely continue as a way to allow both essential business travel, with approved proof of a negative covid-19 test and the ability to reduce the time needed to quarantine when returning to the UK from abroad.
The recent removal of all travel corridors means that all travellers returning to the UK from abroad will need to quarantine for 10 days on their arrival home unless taking part in the government's Test to Release scheme. The scheme reduces the self-isolation period for returning travellers who test negative, having taken a test from the list of government-approved private Covid-19 test providers.
Covid-19 testing for new strains of the virus
The new variants of the virus are picked up routinely as part of the testing process. You do not have to take a specific or new type of test to determine if you have a new strain of the virus. What is important is that you choose accurate and reliable testing from a trustworthy provider.
Polymerase chain reaction (PCR) tests are deemed to be more accurate than the alternative lateral flow test method (which may have less than 50% effectiveness in some circumstances). Even with new mutations of the virus, the accuracy of PCR testing is not affected. If you need access to testing for work or travel purposes or are concerned you have been exposed to the virus but have no symptoms, the NHS recommends taking a private test from the government's list of providers, on which Blue Horizon features.
Ordering Corporate and Business Covid-19 testing from Blue Horizon Our COVID-19 RT-PCR Swab test is a fast and reliable service, featured on the government list of approved providers for the General testing, as well as the "Test to Release" scheme. To learn more about how we can help your business with covid testing for your employees, including fully managed solutions, please visit our corporate solutions page.
To get in touch with our corporate solutions team, please contact us at
---