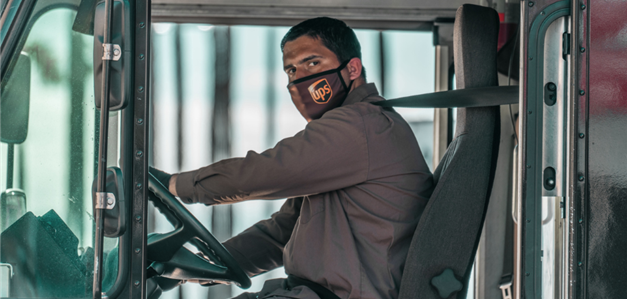 Request Pickup of Your COVID-PCR Kit - complete at least one day in advance of pick-up date
This form is to request a pickup of your Source Bioscience COVID-19 Kit by a UPS or associated courier. You MUST have a UPS Express-pak envelope and a UPS barcode in your covid kit to take advantage of this service.
IMPORTANT NOTICE
*UPS are currently showing a 90% rate in getting samples to the lab within one day. If you fill out this form and request a UPS courier you are choosing to accept this risk.
If a timely next day to lab sample delivery is important then we urge our patients to consider getting the sample to the laboratory in Nottingham themselves, or by using a same day courier company such as collect sameday.

For those that do choose to deliver the kit themselves we offer a £30 per kit refund as you would no longer be using the UPS courier included as part of your service.